Uncover Secrets with Palm Readings
Messages from Your Hands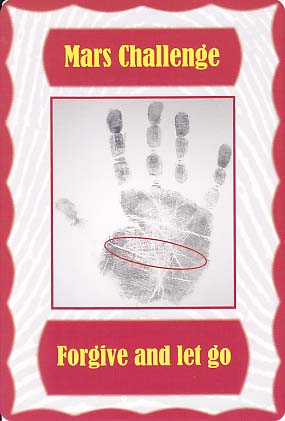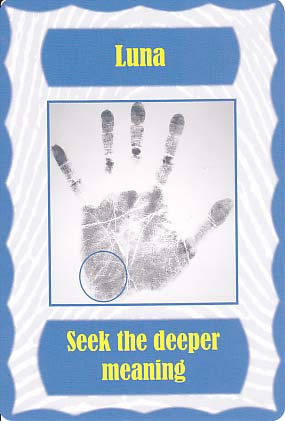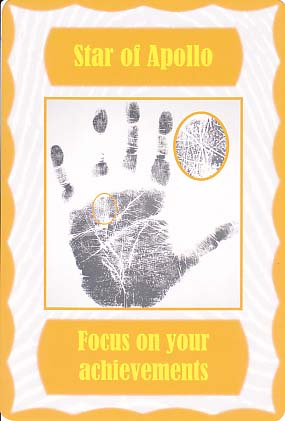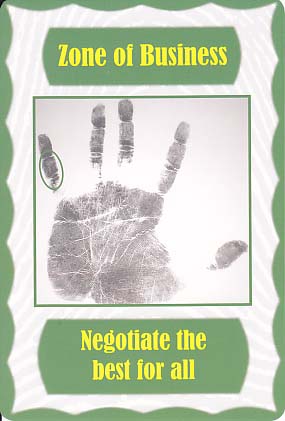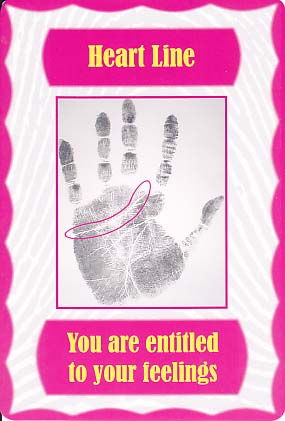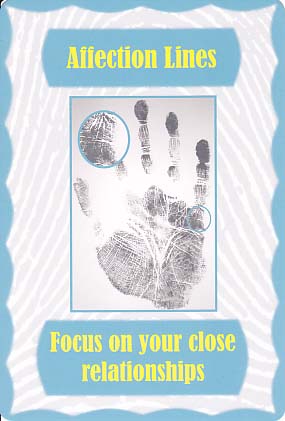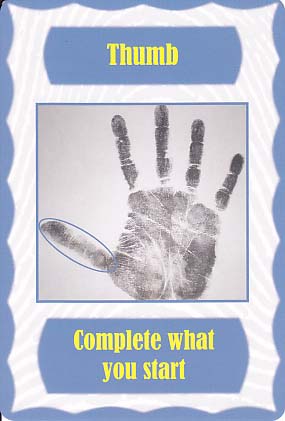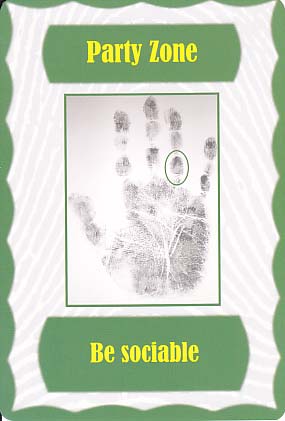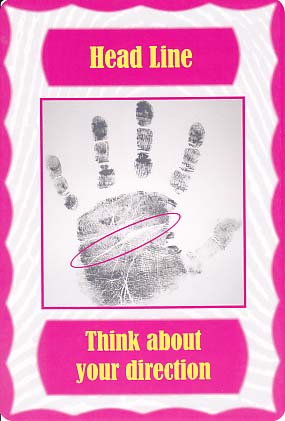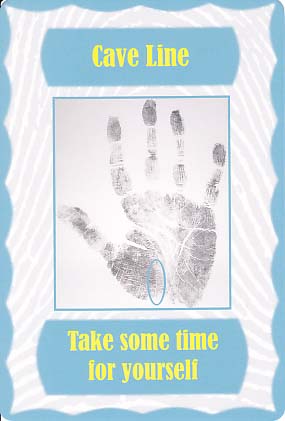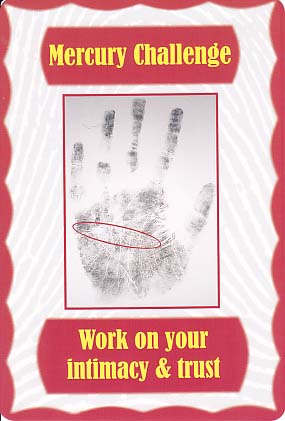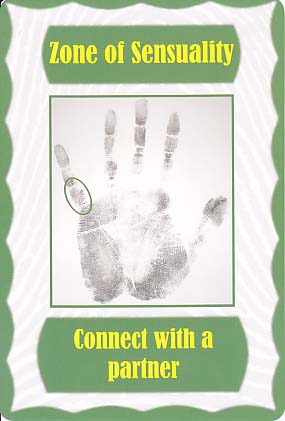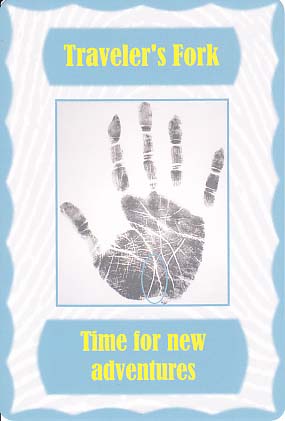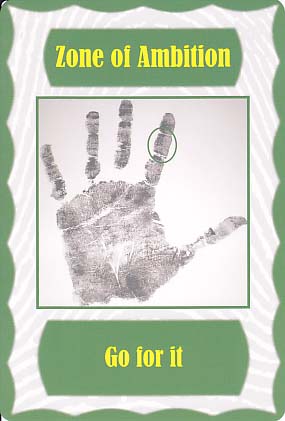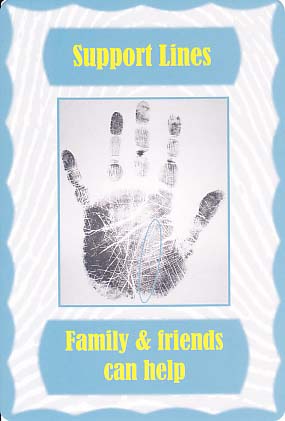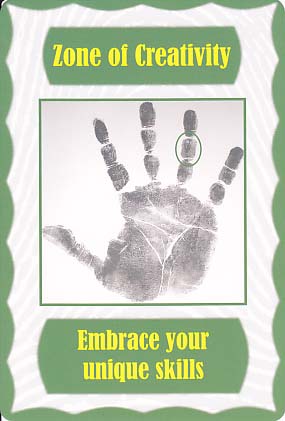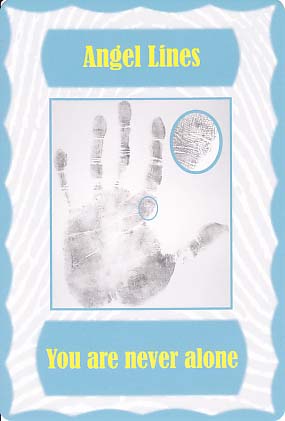 Mysteries Revealed with Palm Reading
The art of palm reading as been around for over a thousand years, and for good reason! Our hands are how we interact with the world and aid us in expressing ourselves. But they have more to offer with a closer look – explore your past, present and future. During a palm reading, personal gifts and life challenges can be revealed. Armed with this knowledge, we can explore gifts and talents we may have as well as make better choices and learn to overcome challenges that might otherwise stand in our way.

Elaine Palmer is here to assist you in the journey of discovering the hidden secrets of your hands. Her psychic talents allow her to take and in depth look at all your hands have to reveal. Have you had trouble with love or romance? Do you sometimes feel like your career or goals are not progressing? Do you find that you are exceptionally lucky but don't know why? Through the reading of your palm, Elaine Palmer will work to uncover solutions to these questions and more!
Not Sure if a Palm Reading is the Right Reading for You?
Elaine Palmer expertly performs all types of readings. Call today and find out which one is right for you! 832-691-1889
Love Readings
Horoscopes
Astrology Charts
Angel Readings
Channeling
Tarot Card Readings
Palm Readings
Aura & Chakra
Past Life Readings
Crystal Ball Readings
Psychic Readings
Full Life Readings
Sand Readings
Tea Readings
Readings on Lovers