Elaine Palmer Answers Your Questions About Her Psychic Readings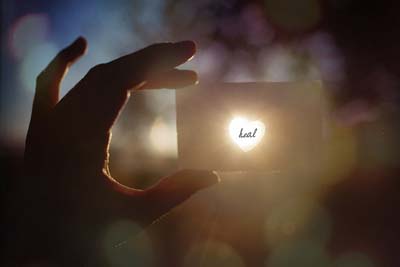 Do I have to come in person for a reading?
No, I offer psychic readings and services over the phone. The only service that requires you to come in person is the use of the John of God crystal healing bed.
How long have you been in business?
I have been providing psychic readings and healing services for over 35 years.
Where you from and what is your background?
I am a 6th generation psychic medium, counselor, and spiritual psychic healer level 8. I am an Egyptian Indian and have been established in Houston for over 30 years helping people in need relieve their curiosity, depression, loss of loved one, and any other life obstacle. My background is in teaching yoga, spiritual treatments, and I am the proud owner of one of the few John of God beds from Brazil.
Do you believe in God?
Yes, I am of the Christian faith and believe in God and Jesus Christ. I believe that my healing and psychic energies are aligned with the spirit of God.
Where are you located?
Our address is: 5423 Gulfton Dr. Houston, TX 77081
How can I trust you know what you're doing?
First, I take time to listen to you and your problems then I will select the best methods to help you. I ask that clients be fully committed to the process and take it seriously to ensure the best results. By the end of our first session, your natural instincts will tell you if you can trust me or not.
Can you bring my lover back?
Yes I specialize in reuniting lovers. I will always be honest and let you know if that person is meant for you, but please keep in mind there many type of soul mates out there. Call Elaine now for answers.
Do you have any free services?
Yes, one free question. You can call, text, or email me for this complimentary session.
How much are your services?
Rates for my services are as follows: Palm Reading $35/session, Tarot Card Reading $45/session, Psychic Readings $55/session, Love Spells $125/session, and the John of God crystal healing bed is $60 for 30 minutes and $120 for a 1 hour session. All other rates and packages are customized to fit each person's individual needs.